We Provide
Profesional Services.
Handyman Hero provides quality services to our customers in all areas of home renovations. Whether you want to renovate the kitchen, re-paint the bathroom or finish the basement, we have the expertise to make a better living environment of your home. We are committed to ensuring complete satisfaction on each and every job, big or small. We will make sure your home renovation is worthwhile.
Handyman Hero provides quality service to our customers ensuring the highest level of service.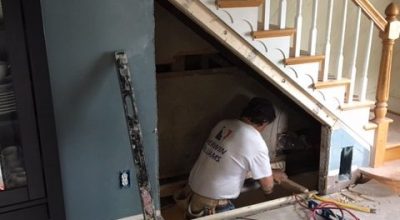 If you have been searching for a team of contractors who take pride in skill set, and customer satisfaction, we are the team to turn to.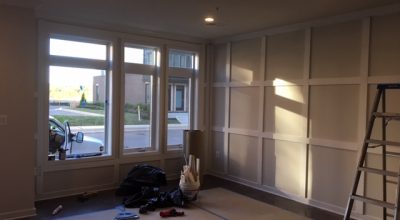 Our team of skilled professionals has years of on-the-job experience, knowledge, and skills to complete any job of any size.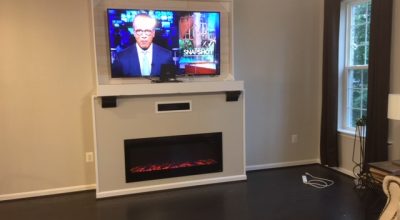 Handman Hero Inc. uses the latest tools and technology to provide our customers with the highest quality of work possible.
Committed to ensuring complete customer satisfaction.
Give us a call today to learn more about our services. We look forward to working with you.
We are a professional and reputable company.
We understand that finding a reliable and reputable handyman service is often difficult. At Handyman Hero Inc., we provide extensive home renovation services that cover a large variety of repair services and that is why we often work with so many repeat customers. Call
(703) 203-5370
for a free consultation today!
Bathroom Repair & Renovations
Bathroom renovations can boost your home's value. Whether you need a complete remodel or repair, we here to help.
Our team specializes in both interior and exterior painting. We believe a fresh layer of paint will make your room or space come to life.
Our flooring services range from tile to grout replacement and repairs. Whatever carpentry work you need we have the experience.